Structural Engineering Excellence
As industry leaders, we are renowned for delivering excellent engineering solutions while consistently surpassing client expectations across residential and commercial projects alike.

Structural Inspections
Our scope of services extends beyond routine inspections. We offer comprehensive solutions for remodeling, additions, new home design, as well as commercial and industrial projects. When you engage our services, you're entrusting your project to a team with a proven track record of delivering successful projects across a broad spectrum of sizes and complexities.

Foundation Inspections
The strength of a building lies in its foundation. SEC specializes in foundation inspections to ensure the stability of your structures. We meticulously examine all aspects of the foundation, identifying any potential issues and providing solutions to prevent future problems, saving you time and money in the long run.

Structural Roof Inspections
As experts in structural roof inspections, we examine the vital components of your roof, assessing its load-bearing capacity, durability, and performance under extreme weather conditions. Our inspections are comprehensive, helping you make informed decisions and ensuring your building's longevity.

Remodeling & Additions
In the area of remodeling and additions, we lend our expertise to help transform your vision into a reality. Our proficient team collaboratively works with you, refining your ideas and integrating them into an optimized, structurally sound design.

New Home Design
From a single home design to expansive commercial or industrial projects, we embrace each challenge with enthusiasm, dedication, and a commitment to quality. We are poised to provide you with unparalleled service, leveraging our extensive knowledge to guide you from conception to completion.

Commercial & Industrial
Our accolades and years of experience might speak volumes about our capability, but it's our commitment to delivering personalized service, achieving quick project turnaround, and accommodating tight deadlines that truly set us apart. We are dedicated to your satisfaction, making your project our priority.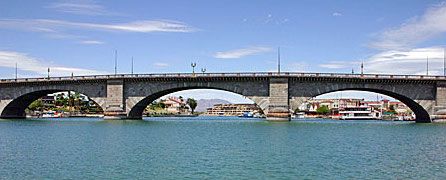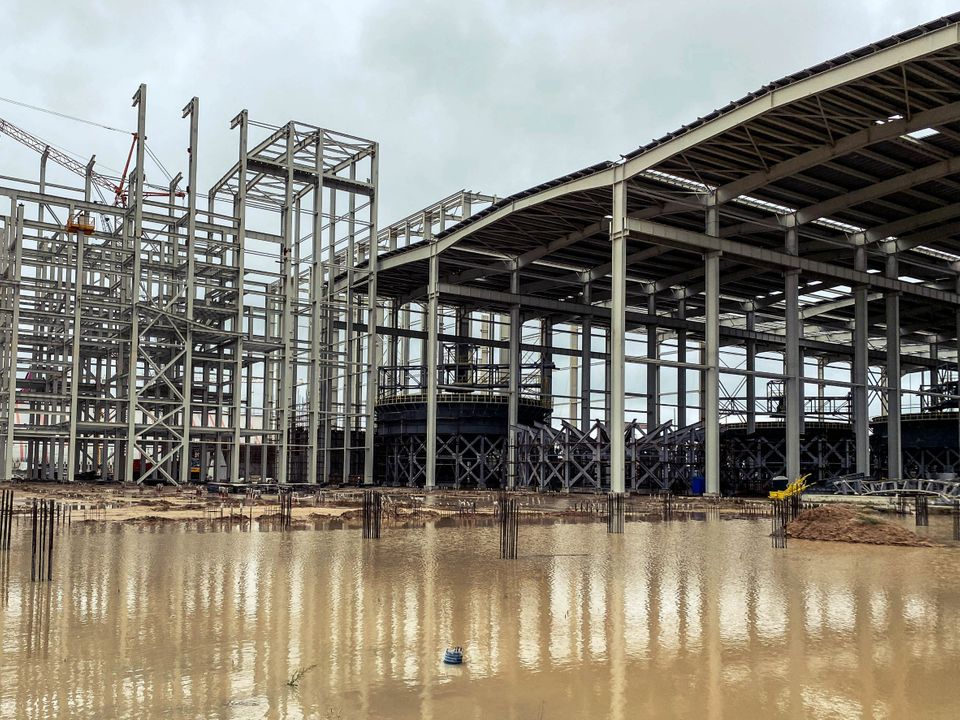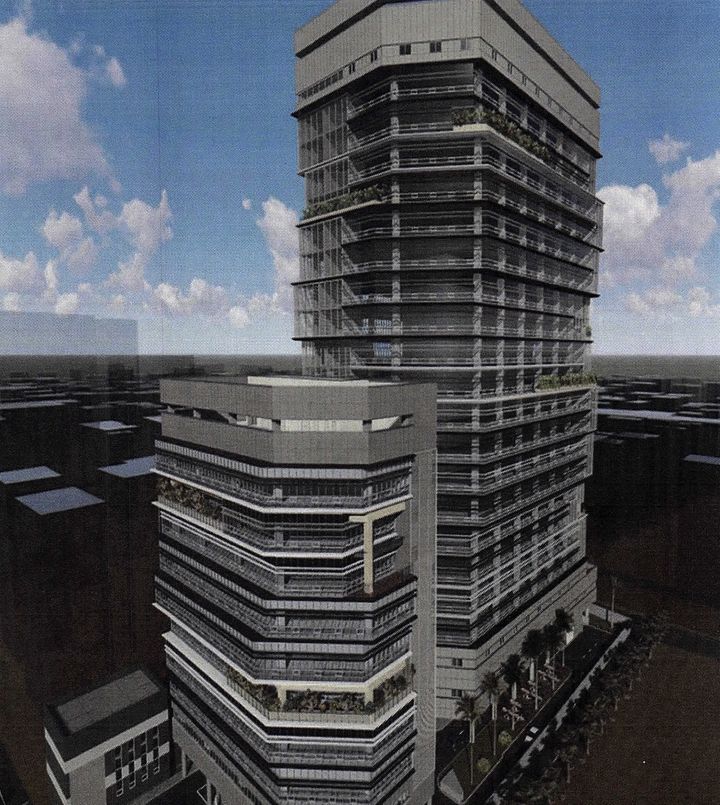 Converting Structural Challenges Into Architectural Masterpieces
The structural integrity of your home or commercial building is paramount, and with Structural Engineers Company (SEC), you're investing in more than five decades of experience, practical expertise, and award-winning service. Our expertise is anchored in the leadership of a former president of the prestigious Structural Engineers Association of Arizona (SEAoA), reflecting the level of knowledge and credibility we bring to the table.
We understand that every minute counts, and we are committed to providing fast response times and quick project turnarounds to keep your project on schedule.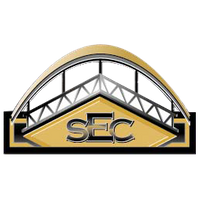 Contact Structural Engineers Company
Let us transform your next project into a remarkable success. For more information or to schedule a consultation, contact us or call today.