Inspections
At Structural Engineers Company (SEC), we have more than seven decades of industry-leading experience and award-winning service to address your unique needs.

Structural Inspections
Our structural inspections provide an in-depth assessment of your property's overall integrity. Guided by our vast industry knowledge, we meticulously analyze the stability of the structure, offering practical advice, and reliable solutions.

Foundation Inspections
SEC understands that a strong foundation is vital for the durability of any structure. Our foundation inspection services are designed to identify potential vulnerabilities and provide actionable recommendations to prevent future complications, thereby enhancing your building's longevity.

Structural Roof Inspections
Our structural roof inspection services provide a comprehensive assessment of your roof's structural integrity and performance. We examine its load-bearing capacity, durability, and weather resistance to ensure it is fit for purpose and capable of withstanding various environmental stressors.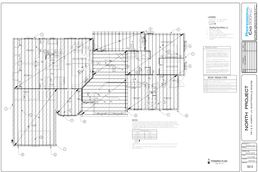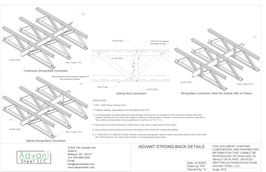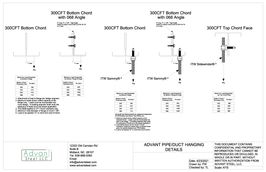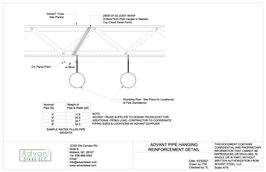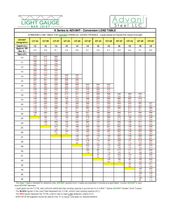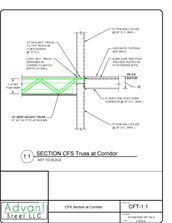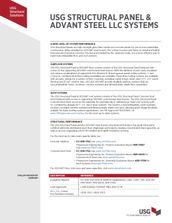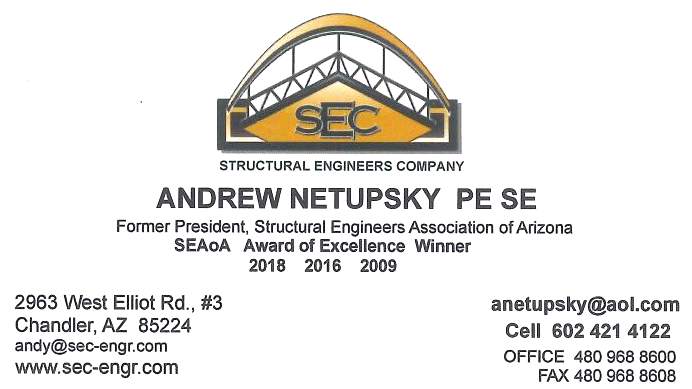 All Structural Inspection Reports are written, signed and professionally sealed by SEC's president, Andrew Netupsky, PE SE.
Andrew is the Former President of the Structural Engineers Association of AZ (SEAoA). He has decades of industry experience and a depth of extensive knowledge to ensure promptly delivered, comprehensive, and well-written structural reports that are clear, straightforward, and easily understandable.